The first step in helping your kids with school stress is to listen to what's going on with them. Begin the conversation by casually asking about school while you're driving home, at the supermarket, or doing a chore around the house together.

If they're new to homework, discuss the work with them at the kitchen table or before they sit down to work. Don't focus on grades, but rather focus on completion and understanding the concepts of the assignment.

Set a breakfast and morning routine that works for everyone. To make mornings calm and be enthusiastic about what's planned for the day. Lead by example by happily sharing the plans that you have for your day.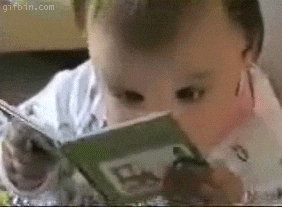 What happens if they are late for class? Are electronic devices allowed? What is the dress code for school? Be attentive at parent meetings and understand the culture of the school so that you can have a solid grip on what's expected of your child.

There are wonderful extracurricular activities for your child, but it is just as important that kids take time to relax and have some unscheduled time at home or outdoors.